Simply put, there are a wide range of reasons to document a work process. However, if you think about it, there is one that tends to stand out: communication. 
Deliver value to your customers.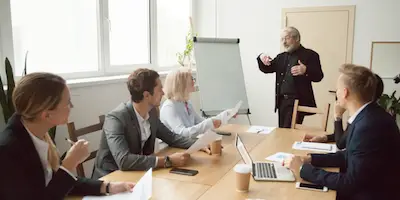 Even in the agile world, it is still important to use effective process maps. And while there are certainly challenges, the benefits tend to overcome those. 
Why You Need To Use An Effective Process Map
As we mentioned above, there are many reasons that may lead you to create an effective process map. And while your reasons may change, they are usually related to:
you want to ensure there is compliance with government regulations or organizational policy

you want to optimize workflow

you want to transfer knowledge to new employees

you want to ensure repeatability and consistency of service delivery

you want to control and mitigate risk exposure.
With that said, no matter the reasons that lead you to create an effective process map, you need to ensure that you define tasks, roles, tools, supporting materials, time constraints, and other parameters that may be important.
These are the best process mapping tools.
4 Components of an Effective Process Map
#1: Symbols: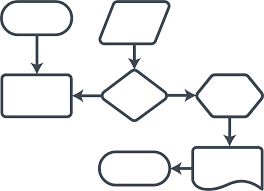 When you are creating a process map, you need to use symbols that should not only be visually distinct as they should be clear at a glance. Besides, it is important to keep the number of symbols as short as possible so that the reader of the map can remember them all. 
#2: Technique: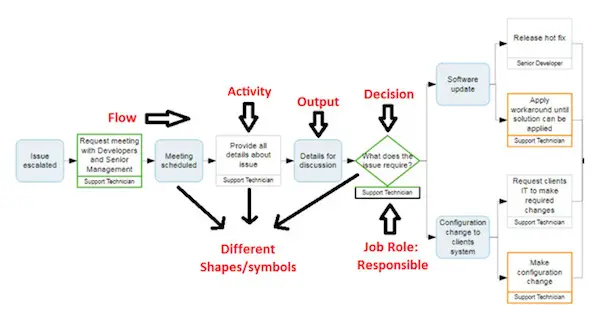 As you can easily understand, using just symbols or shapes is not enough to create an effective process map. The reality is that you need to use a technique that guides the use of the symbols on a map. Our advice is that you use BPMN standard since it controls how the shapes should be used and you can also document a process at a very significant level of detail. Nevertheless, it is important to notice that BPMN diagrams can be complex which means that reading and interpreting them may be difficult. 
Looking for the top process mapping tools?
#3: Data:
Besides the obvious things such as the description of the task and who does the work, it is also important that you can use the process map to track risks and controls, dates, time, and even key performance indicators for each one of the steps in a process. 
Learn more about process mapping tools.
#4: Drawing Tool: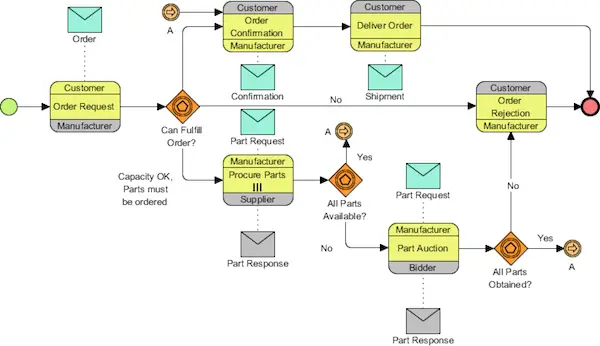 So, what about drawing tools?
The truth is that you can actually simply use pen and paper, post-its on the wall, or you can even draw your effective process map on a whiteboard. However, i is also important to keep up with the modern era where we live. Therefore, it is important that you also want to have an electronic version of your effective process map.
One of the best things about creating an effective process map is that there are many different drawing tools available on the market today. For the high-end Business Process Management (BPM) systems to general-purpose business diagramming tools such as Visio, SmartDraw, and draw.io. Among those, Visio is arguably the most widely used.
Comments