When you are looking to boost productivity at work, you need to know that it is all in your hands.
Ultimately, it is a matter of being comfortable, having a good plan, and being focused on one task at the time. While this may seem (and it is) simple, the truth is that many people fail at doing so.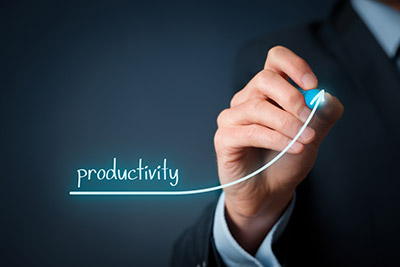 So, today, we decided to show you 5 different ways to improve your work environment and boost productivity.
#1: Fighting Back Strain And Neck Pain:
When you need to sit all day at work, it is normal that you feel your muscles tired for being in the same position during the entire day. However, tired is the same thing of feeling back and neck pain.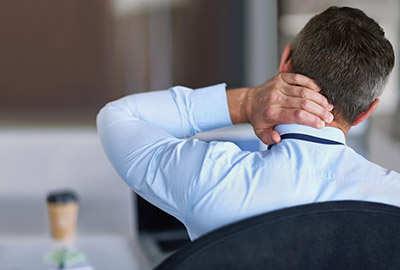 So, in case you tend to leave the office with back time, it is time to change your office chair. You need to search for an office chair that is able to deliver the comfort and support that allow you to sit for many hours a day without any pains or aches.
While traditional ergonomic office chairs tend to do a good job, the best option that you have are gaming chairs. As you probably already know, people who love to play games tend to spend countless hours sitting. And you can be sure they don't want to feel any pain that can put a stop on their gaming marathon. So, they choose the best gaming chairs.
#2: Personalize Your Work Space:
Just take a look at your desk. Do you see any familiar object? Something that you look at and that can put a smile on your face? It may be a photo, a plant or any item that is special to you. In case you don't, it's time to change it. The reality is that the happier you are in your workplace, the better you will work. So, you can be sure this will boost productivity.
Take a look at these long hour sitting tips.
#3: Get Rid Of All The Clutter: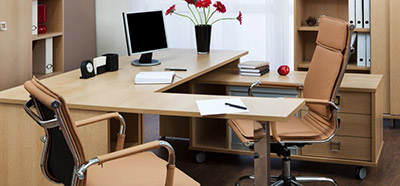 Most people tend to have a lot of items on their desks that they don't really need. They are just laying there and you don't take the time to remove them. Well, it's time to declutter.
According to some studies. a cluttered workplace can limit your work, focus, and even your creative ability. So, to boost productivity, make sure that you get rid of all the extra items on your desk.
#4: The Power Of Natural Light:
The truth is that people tend to work better when they have their windows open and the natural light coming in. You don't need to be glued to a window. But the fact that you can see the natural light is already a positive thing to boost productivity.
Discover the top long hour sitting tips.
#5: Take Breaks: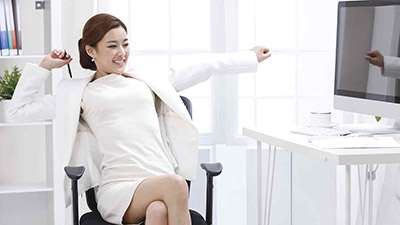 If you're assuming that we're going to tell you that you need to take a break every hour or every couple of hours, we won't. In fact, we need to tell you that you need to take breaks without even looking at your clock.
When you feel you are tired, just setting your eyes on your surroundings can be a great booster for productivity. In case you want and need, taking a walk around the office is also a good thing. No matter what you do, don't control the time that went by and you didn't take a break.
Comments