One thing is for sure – not many people have already heard about blockchain project management. However, last year, the VEB Russian bank that is owned by the government announced that they were planning to start a blockchain project management. After this major announcement, the largest private Russian bank decided it was time for them to also implement a blockchain project management. As you can see, we are not talking about something that no one is doing yet. We are talking about the implementation of a blockchain project management in the financial industry.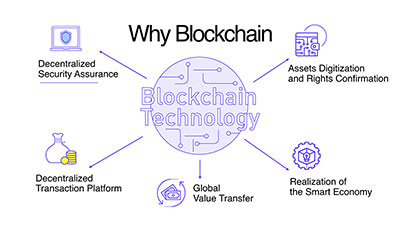 Discover everything you need to know about Value Stream Management. 
Ultimately, all these announcements from the financial industry in Russia just come after the Russian government has decided to legalize and regulate blockchain.
But why are these important financial institutions doing this? Why are they adopting blockchain project management?
The truth is that you probably already heard about the numerous benefits that blockchain technology can bring. After all, it can handle all kinds of transactions via a decentralized ledger. These include a simple purchase or payment, a project, a milestone, a completion of a task, a transfer of funds, among so many others.
Discover the 6 project management metrics you need to understand. 
There are many reasons why these important financial institutions are looking at the implementation of blockchain project management. After all, the blockchain technology is based on trust. And if you think about Bitcoin, which is a public system that has been working well for years, a private blockchain would work even better.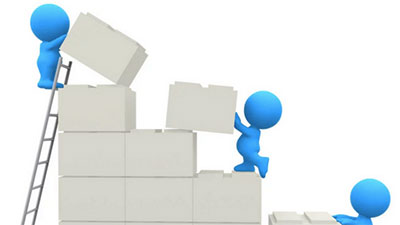 And when it comes to project management, the reality is that projects are becoming more and more complicated to handle. So, most organizations need to look for solutions. And one of them is blockchain project management. This technology doesn't only allow organizations to be more efficient as well as they can also serve to do better forecasts. So, ultimately, these organizations are looking for a clear minimization of bureaucracy and an improvement of the quality of each project they handle.
Boost your resume with these project management certifications.
Another reason that is behind this decision is the fact that this is an extremely reliable and effective PM platform. After all, it is secure and resilient. And we already know from Bitcoin that it can be extremely expensive to try to tamper with it. In addition, and when looking at project management closer, we can see that the implementation of this technology can also add more benefits. These include the risk reduction, the cost removal, and the time-saving that should be huge.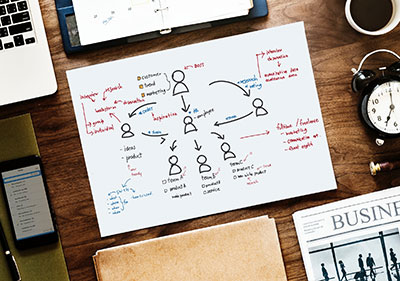 Take a look at the best Bitcoin mining trading courses.
So, what can project managers expect from the introduction of the blockchain technology in project management?
Project managers will mainly maintain all the tasks they have now but they will be faster and more accurate when doing them. After all, it will be a lot easier and quicker to communicate with all participants about the budget, scope, deadlines, requirements, and deliverables that are needed for the specific project they are working on. The blockchain technology will then identify, verify, and validate all these transactions. In addition, the blockchain project management can also be a good help in what concerns to intermediation, arbitration, and reconciliation.
Comments