As you probably already know, a process map can show you the different steps you need to follow to complete one task. This process can be anything you want or need.
Learn how to create more value for your customers.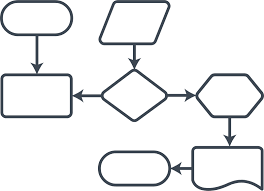 One of the best things about a process map is that it gives you a visual aid. After all, you will be easy to see all the steps required to transform inputs into outputs. Besides, it can also help you find the value-added and remove the non-value-added steps.
Different Types Of Process Maps
Type 1 Process Map – SIPOC Map: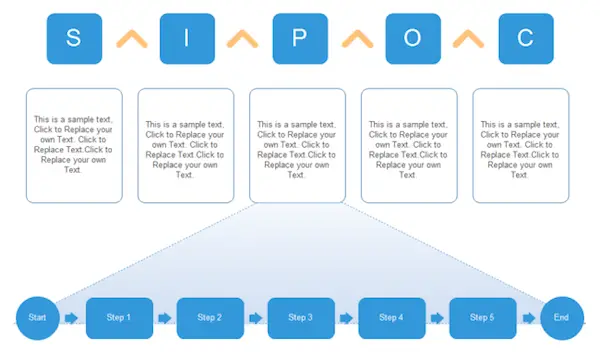 These types of process maps tend to be mostly used during the define phase where you need to have a glance at the overall process. However, you need to be able to summarize it as well. Overall, this process map needs to include inputs, suppliers, outputs, and customers.
In the mapping hierarchy, the highest order tool is SIPOC. It delivers the information which is Critical to Business, Critical to Quality, and the critical to customers. In the end, you should get a better understanding of all the components.
Nowadays SIPOC is called SIPOC-R, where R represents Requirement.
Discover the best process mapping tools.
Type 2 Process Map – Deployment Map: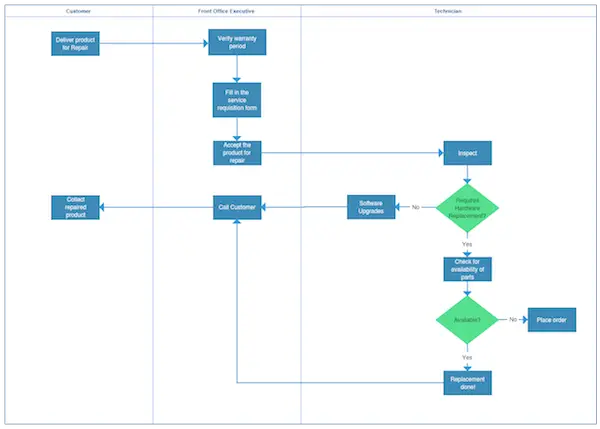 This type of process maps tends to be mostly used for the stakeholders. The truth is that they usually show how the entire process works.
If you think about it, stakeholders don't care and they don't even need to know about the detailed process steps. Nevertheless, these process maps should contain the major or more important process steps.
Since these process maps don't need to provide so much detail, they should be prepared with the help of the process manager. Overall, it is a more elaborative SIPOC and where you can find some more process information. So, it should include more steps.
It is also important to mention that this type of process map is also a deployment process map where it is possible to see the connections and dependencies on other processors.
Why should you use process mapping?
Type 3 Process Map – Swimlane Map: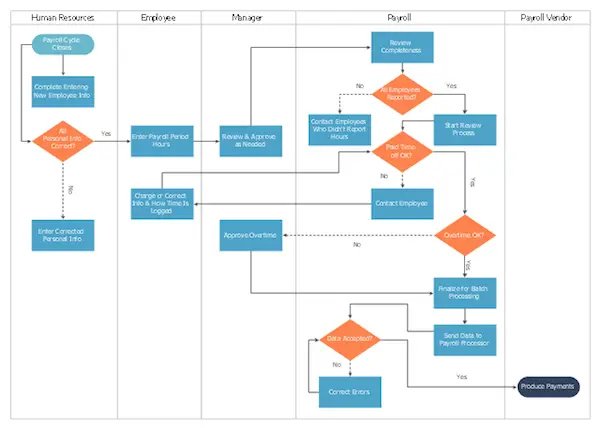 These are the kind of process maps that include detailed info of the process. They are seen as micro-level process maps.
Overall, you will be able to see all the process steps at once. While this isn't always necessary, the reality is that some parts of the process sometimes need to be seen at once.
The type 3 process map also includes layers and sequences to represent the process. So, when looking at this process map, you can see exactly who does what. However, this kind of process map also has a huge drawback. Since it is so detailed, it's incredibly huge and not space-efficient. This means that i twill take you a lot more time to see the whole process at once.
Learn more benefit of process mapping.
One of the main advantages of this type of process map is the fact that it can allow you to determine the areas where you need to focus more. After all, if you find a pain area, you can start treating it as a part of the whole.
Comments